YOUTUBE.COM/THINKLIVEMUSIC


Think Live Music is a family and veteran owned production company based in Lansing, Michigan that specializes in audio and video production, sound rentals, and more.
Please get in touch for a showing of the studio on appointment
Services Offered
Recording Studio

Live Recording

Editing, Mixing and Mastering Audio FIles

CD Duplication

Merchandise Support

Installs

Sound Rentals

Lighting Rentals

Other rentals include: Fog Machine, Bubble maker, projectors, popcorn machine, and more



Simple PA Packages start at just $100/day and can go up from there. We can handle small 20 person events all the way to football size events with no stress!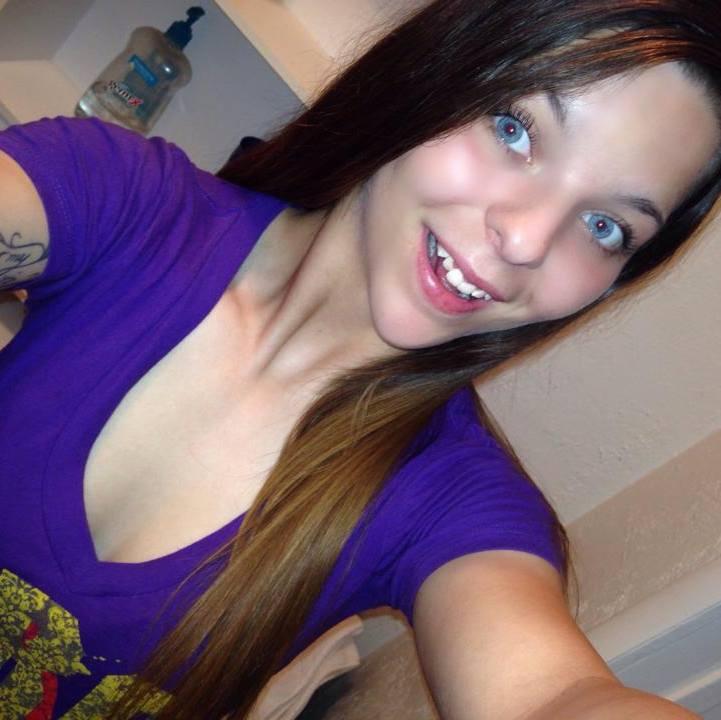 Courtney Leeann Highfield 517-420-1873
Courtney Highfield was born in Missouri but raised in Michigan most of her life. Even from an early age she loved music and entertainment, with an early start in elementary school choir. Everything changed when Courtney met her father Steven at 16 years old, she moved in with him and realized that being in the entertainment industry was more than just a dream. With the help of her father, Courtney decided to drop out at 16 and pursue a different route. She received a GED, driver's license, completed her first year in college and enlisted in the US Army Reserves before she was 18. Once she hit her adult years she still dreamed about being on stage but decided to focus on the production side and creating shows for the sake of the performers and attendees. Since then she has been futhering her knowledge in live sound, audio recording, lighting, video and more with help from her father, Lansing Community College(where she recieved her degree in Digitial Media) and others within the industry. Courtney enjoys pre-production the most, gearing up for the live performance and transforming venues into places of entertainment and live sound. On a normal day she is either in the studio or building stages with her father. For the last 6 years Courtney has been in the entertainment industry up and down the East coast working with local, regional and national bands. She knows that there is still so much to learn within the music industry and is always open to new ideas and new people.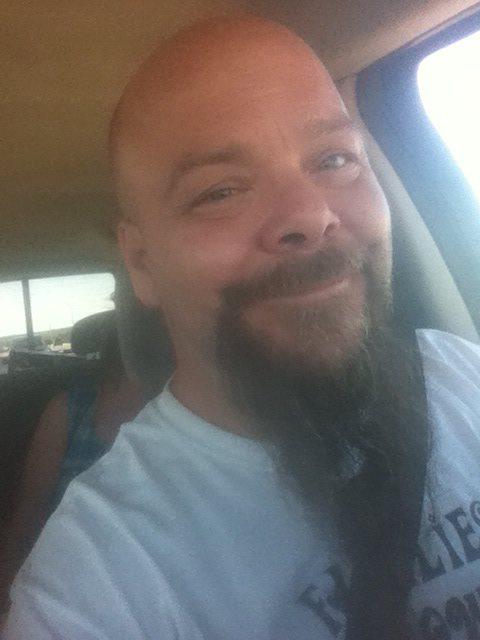 Steven Jacob Lull 616-690-4423
Steven Lull is a Michigan native at heart with a long standing family history in Michigan, with his family starting Lull Carriage Company in Kalamazoo Michigan as well as Bruce Lull owning Mickie's Bar in Tawas, Michigan.

Steve joing the US Army in the early 1990's and was an airborne combat medic serving in the 82nd Airborne Division at Fort Bragg. After serving his time in the Army the next few years Steve made a name for himself in the local music scene in North Carolina designing nightclubs, recording studios and events. He found that music helped him cope with life and connected him to people and the community around him. He eventually headed back to Michigan where he impletemented everything he had learned down south and helped the music scene in Jackson, Michigan and the surrounding areas. Even though he was succesfull running nightclubs and recording studios in Michigan he found himself looking for more and that's when the Barnum and Bailey Circus offered him a job on the road which he took. While on the road Steve learned new skills and brushed up on other skills in the areas of pyrotechnics, sound, lighting, rigging, production and moved his way up the ladder within the company. A few years of traveling the world with one of the biggest entertainment companies in the world Steve decided to plant roots for his family, but music was still a part of life. Over the last 5 years Steven has taught his family everything he knows in the entertainment world and slowly, but surely they got involved as well. Since landing in Lansing in 2013 Steve has founded the Green Union, working with Think Live Music, helped numberous non profits and musicians. Steve has the skill, knowledge and passion for everything entertainment which he gladly shares with others with a passion to learn them.

​
​
Check out Mad Man Mike-A great list of everyting entertainment in Michigan
This is