THE GREEN UNION is a 501c(3) Non Profit
"Growing our community stronger with eduction, arts and entertainment"
Join the Green Union today-over 40 monthly members making the difference in the community!
The Green Union is a non profit working to stregthen the community through education, the arts and entertainment. The Green Union was formed by Steven Lull to bring the community together through educaiton, arts and entertainment. Without the support of the community the Green Union would not thrive and we thank everyone who listens to our message, comes to a show/event, spreads the word and most importantly becomes a memberThe Green Union is focused on community and strives to be a center for everyone! They are always looking for passionate people to join them so if this is something that you would be interested in just call 616-690-4423 or shoot a text..
To join The Green Union you just get ahold of Steven Lull at 616-690-4423 or come to any of the events listed on this website and pay your membership dues. Dues for The Green Union are currently $15.00 per month or $100 for the year and members of The Green Union have benefits such as:
*Invitation to join our email list to keep track of everything that we have going on
*Half off any and all classes/workshops taught by The Green Union
*First chance at new classes and events before the public
*Discount of any services through Think Live Music
*Becoming a bigger more involved member in the community
*Hall rental available after 6 months of membership
The Green Union can also take donations and they help! We rely on members and volunteers to make everything happen. If you are intersted in volunteering time or getting involved with us just contact us and we would love to answer any questions that you might have.
Since 2013 The Green Union has donated over 300 hours to members in the community and has helped various organizations such as The Homeless Angels, Sons and Daughters United, Capital Area Compassion Club and so many more. Through events, fundraisers and letting the community have a place to utilize we have been able to help organizations and non profits to reach their goals!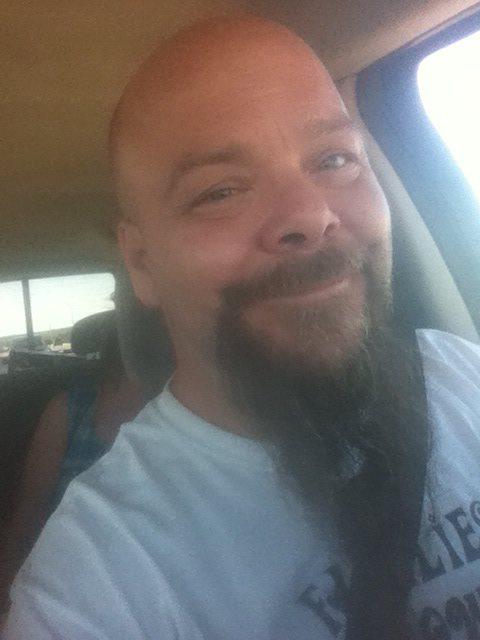 Steven Lull-Executive Director
Steven Lull is a Michigan native at heart with a long standing family history in Michigan, with his family starting Lull Carriage Company in Kalamazoo Michigan as well as Bruce Lull owning Mickie's Bar in Tawas, Michigan.

Steve joing the US Army in the early 1990's and was an airborne combat medic serving in the 82nd Airborne Division at Fort Bragg. After serving his time in the Army the next few years Steve made a name for himself in the local music scene in North Carolina designing nightclubs, recording studios and events. He found that music helped him cope with life and connected him to people and the community around him. He eventually headed back to Michigan where he impletemented everything he had learned down south and helped the music scene in Jackson, Michigan and the surrounding areas. Even though he was succesfull running nightclubs and recording studios in Michigan he found himself looking for more and that's when the Barnum and Bailey Circus offered him a job on the road which he took. While on the road Steve learned new skills and brushed up on other skills in the areas of pyrotechnics, sound, lighting, rigging, production and moved his way up the ladder within the company. A few years of traveling the world with one of the biggest entertainment companies in the world Steve decided to plant roots for his family, but music was still a part of life. Over the last 5 years Steven has taught his family everything he knows in the entertainment world and slowly, but surely they got involved as well. Since landing in Lansing in 2013 Steve has founded the Green Union, working with Think Live Music, helped numberous non profits and musicians. Steve has the skill, knowledge and passion for everything entertainment which he gladly shares with others with a passion to learn them.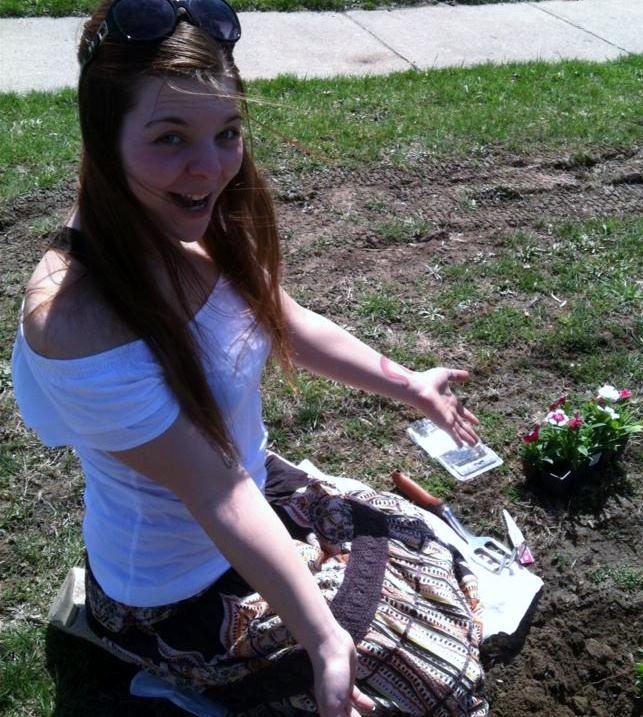 Courtney Highfield-Secretary
Courtney Highfield serves as the Secretary for the Green Union. Courtney Highfield is a US Army Reservist, small business owner and an organizational board member for the Green Union. She has been trained by the US Army since 2008 to provide logistical support to any organization and has since done that for national organizations such as Meijer's, the US Army, Guitar Center and Game Stop. She also graduated LCC with a Digital Media Specialist Degree in 2014.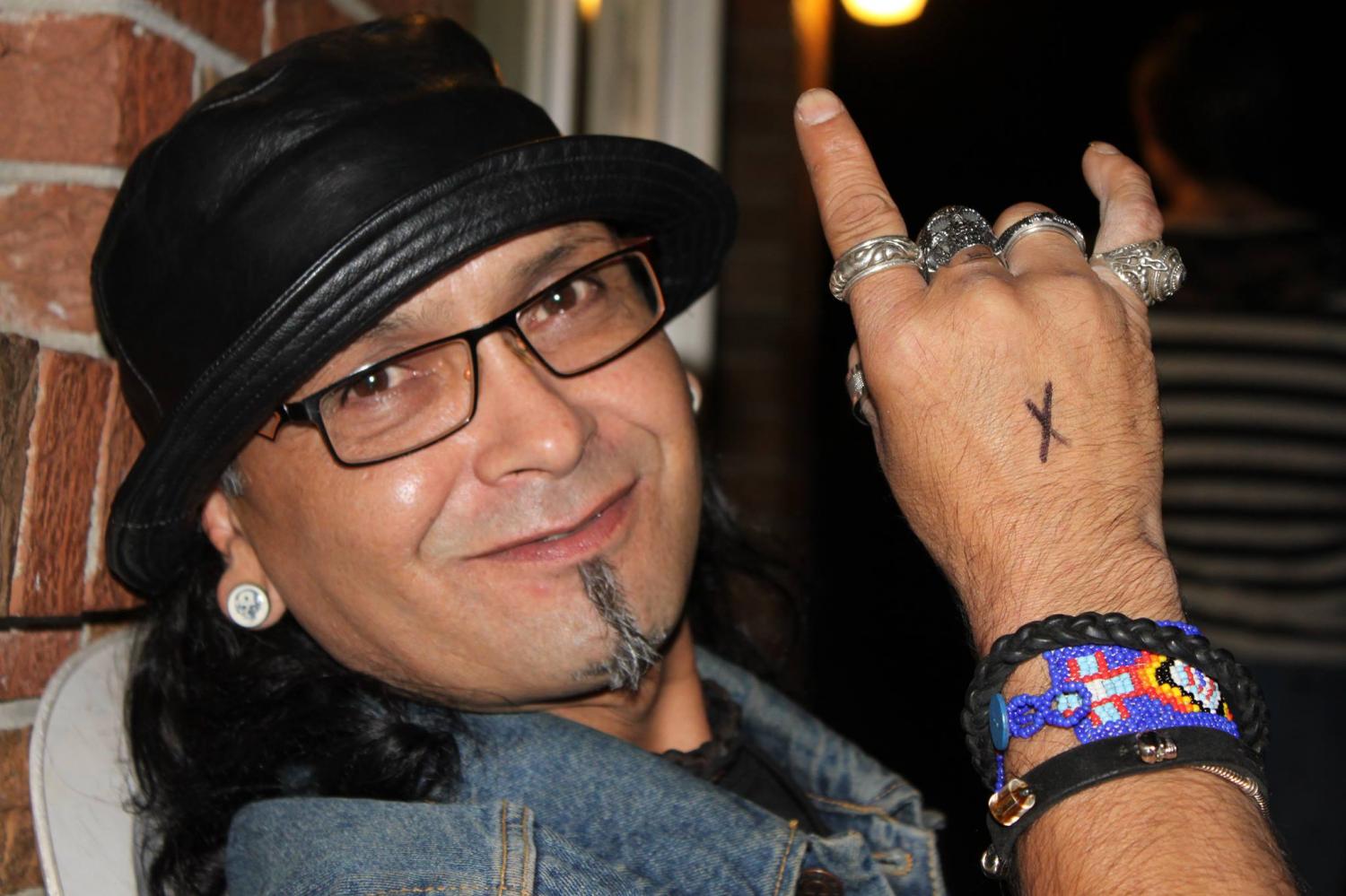 Bon Jasso-Cultural Director
Bon Jasso serves as the Cultural Director for the Green Union. Bon Jasso has been in the Michigan Metal Music scene for over 10 years as well as maintaining a cultural relation to Indian Reservations. Bon has worked with Michigan metal band as well as most of the bands on the regional and national circuit. He provides an insight to the music industry and other cultures that are needed within the community